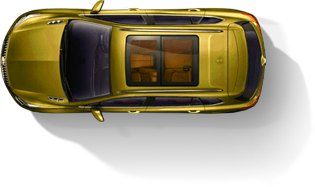 Founded for the purpose of production and developing domestic and global marketing venues, The main activity of the company is lubricants, base oil, oil additives and fuel, Petroliyan vision company has currently achieved an expanding market share in different countries around the world.
Petroliyan vision company has been successfully active in domestic and international markets, thanks to its experienced expert staff. It has stepped up in the fields of quality production, target marketing and job creation, using all available possibilities of service excellence such as (packaging as per customers' needs and instructions, Customs clearance and cargo logistics economization), in order to exceed in production and sale of quality goods.
Logistics is one of the most important concerns of clients and businessmen. Petroliyan vision has succeeded in offering a speedy, to our clients and customers, high-quality and right price for Freight Shipping Services, using the best domestic and international Cargo and courier companies and expert customs clearance agents.
Our principal is "to strive for service excellence" by offering Quality Products and Services.